Advice.
Expert advice to help you get the most out of your safari.
Posted by Leon on Tue August 3, 2021 in
Advice.
.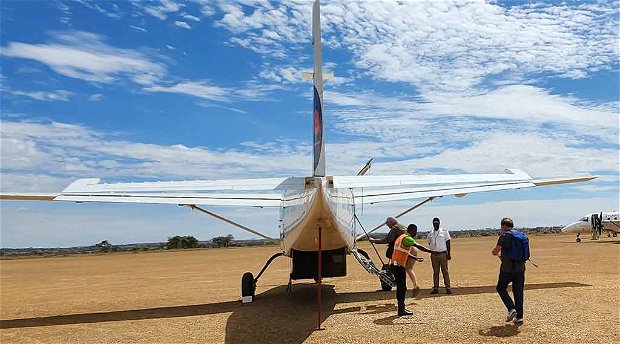 Safari tour packing: a guide's guide to packing for your safari:
Who knows more about packing for a safari tour than a safari guide? Exactly. Check out our article by Leon Marais about packing for your upcoming safari trip.

Read More