Peter's Stories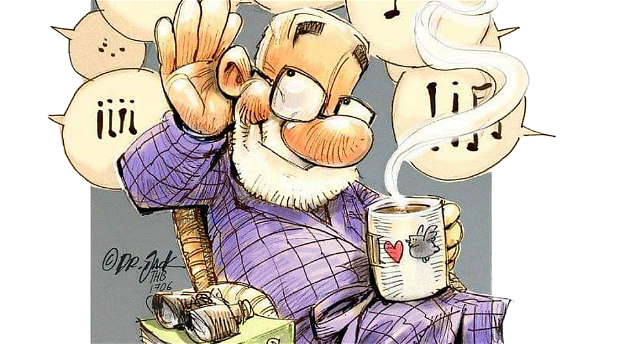 When I moved into Herfsakker Retirement Village seven years ago my family imagined I would be 'traditional' and sit on my stoep (porch) drinking coffee. That is what is supposed to happen, I believe, to people in their latter years when they are no longer working. Not so in my case though as birding has long been both my profession and my hobby. I spent a lot of time atlasing and travelling around Mpumalanga seeking birds in places I had never ever visited before, and I loved it. Then came the registration of the Turning Kruger Green project and that was the best three years of my life I feel. However that is now behind me and I do find I am slowing down in my old age.
This is where my stoep comes into play...
Read More
Christmas is Coming
As a Lowveld resident how do we know that Christmas is coming? Not because the geese are getting fat but because Christmas Beetles are humming in full chorus, so loud at times that it is difficult to hold a conversation in their midst. They start their merry song when the weather is hot and balmy about a month or more before Christmas and continue well into January, or even early February at times. Hence the name we all give them.

Read More