Featured Destination
Now and again we'll do an in-house feature on the incredible destinations on our tours and safaris.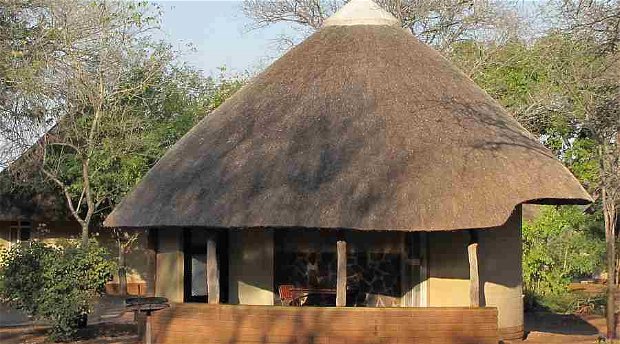 The Kruger National Park is South Africa's prime safari tour destination. At over 20 000 square kilometers it offers one of Africa's classic safari experiences. From the hilly country in the south-west to the vast Mopani scrub plains of the north, there's a remarkable array of landscapes and habitat types, making it essential to book a trip that covers multiple camps. But, with 12 main camps to choose from, which one is our favorite?
Read More
If you are planning for a safari in South Africa, you may be having some difficulty choosing where to go. Indeed, making your final choice is probably the most difficult part of the whole process! Let us help you with our advice on the top safari destinations in South Africa!
Read More